COMYA GROUP supports you in the crisis management of your company, by raising awareness and training all individuals involved in a project's safety, whether in a high or lower risk environment.
Our goal is to help provide directive to those responsible for safety, to apply and strengthen security policy across the board, to maintain a risk prevention approach, to maintain an advisory role and to be both reactive and proactive.
COMYA GROUP performs risk assessments to evaluate the potential impact of risks to organizational objectives and vulnerabilities.
Our risk assessment services are designed to provide you a portrait of your risk posture, so you can understand potential gaps and threats to your organizational objectives.
COMYA GROUP risk assessments can be conducted to an enterprise level down to a site level, simple or complex, local to global.
An accurate and current understanding of your risk profile will provide a competitive advantage and provide the cornerstones to design the optimal risk management approach.
As regulation changes, it is critical that your company identifies the compliance risks and gaps in your organization. Risk assessments can identify and mitigate risks and our team can help address your structural and variable risks through our robust tactical operation support.
Risk assessments can help provide oversight into your organization and highlight areas where actions do not meet the required standard of care.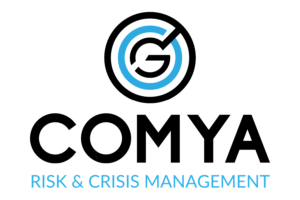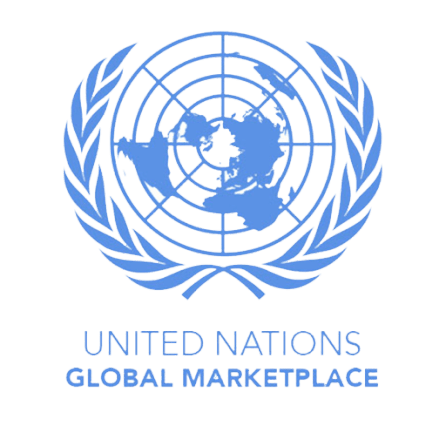 The United Nations Global Market serves as a singular channel through which potential suppliers may register with the UN organizations. COMYA GROUP is registered.
Ask Us
Anything. anytime.