COMYA GROUP is a company with expertise in the fields of Intelligence and Influence, Risk and Crisis Management, Cyber and Tech.
We are trusted solution providers to sensitive matters.
These fields are closely linked and the services we offer are bespoke to the specific requirements of our clients.Our consultants are all experts in their individual areas and they have extensive experience.
COMYA GROUP is currently focused on Europe, Africa, the Middle East with operational hubs set up.
We are still developing our presence in order to be able to answer our clients'needs worldwide and through a full range of miscellaneous sectors.
Additionally, we are building strategic partnerships in countries and regions where there are obvious interests. By increasing our international footprint, we aim to offer our clients added value as well as a more comprehensive network of expertise.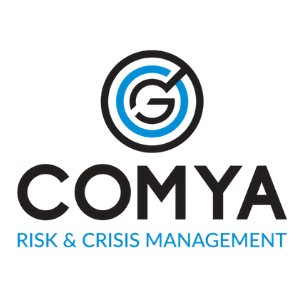 COMYA GROUP supports you in the crisis management of your company, by raising awareness and training all individuals involved in a project's safety, whether in a high or lower risk environment.
Our goal is to help provide directive to those responsible for safety, to apply and strengthen security policy across the board, to maintain a risk prevention approach, to maintain an advisory role and to be reactive.
COMYA GROUP perform risk assessments to evaluate the potential impact of risk to organizational objectives and vulnerabilities.
Our risk assessment services are designed to provide you a portrait of your risk posture, so you can understand potential gaps and threats to your organizational objectives.
COMYA GROUP risk assessments can be conducted to an enterprise level down to a site level, simple or complex, local to global.
An accurate and current understanding of your risk profile will provide a competitive advantage and  its pillars to design the optimal risk management approach.
As regulation changes, it is critical that your company identifies the compliance risks and gaps in your organization. Risk assessments can address miscellaneous of areas and with our team, we can help address your structural and variable risks through our robust tactical operation supports.
Risk assessments can help provide oversight into your organization and highlight areas where actions do not meet the standard of care.
COMYA GROUP can identify potential impacts from external and internal sources, such as natural disasters, supply chain, economic influence, cyber attacks and more.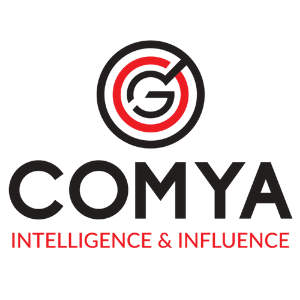 COMYA GROUP executes a very sharp due diligence on behalf of our clients engaged in investment and acquisitions (strategic, environmental, IT, legal, fiscal, social, accounting, financial, image and reputation).
COMYA GROUP helps you make the most of strategic information with a vision enabling you to effectively tackle new markets, identify risks as well as opportunities, and keep abreast of competition, technological and regulatory developments.
COMYA GROUP protects the economic assets of your company (safeguarding and developing your know-how, securing your information systems and securing your tech/commercial partners).
COMYA GROUP helps you to understand your needs, enhance your image and build your professional network.
COMYA GROUP helps you with the use of market mapping, to build the correct tools for understanding the competitive landscape (diagnostic criteria, identifying competitors, creating graphics, establishing a value chain).
COMYA GROUP can locate high-level threats and offer specialized risk analysis. As industry leaders, we strive to incorporate protective intelligence into every aspect of our services.
COMYA GROUP delivers world-class intelligence and tactical support.
Whether you're simply looking for insights, or you require follow-up with tactical services, our global network will support you. Throughout our multi-faceted approach, we deliver increased protection to our clients' staff, operations and assets.
COMYA GROUP provides the following abilities:
Aggregating informations from our network
Sifting through vast amounts of data and unstructured informations, providing you with uniquely focused situational awareness
Applying the synthesis and analysis methods needed to properly prepare for, and effectively respond to, rapidly changing global conditions.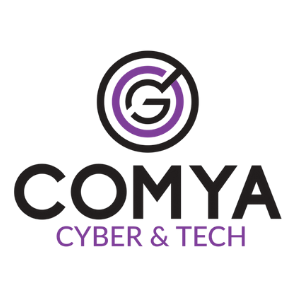 COMYA GROUP helps you fight against online and cyber threats by developing internal security strategies, by increasing your capacity to react, forecast and anticipate.​
COMYA GROUP protects your communication tools, and preserve the confidentiality of your professional and personal domains by carrying out electronic and computer security operations. We ensure your e-reputation by collecting, cleaning, and restoring information related to your digital identity.
COMYA GROUP provide services in the areas of cyber defense and cybersecurity, as well as in electronic security.
COMYA GROUP develops and deals under license many products which aim to provide more security and safety to what we consider our partners.

OUR PRESENCE
"To became a world leader trusted solution providers to sensitive matters."
COMYA GROUP
66, Avenue des Champs-Élysées, 75008 Paris.